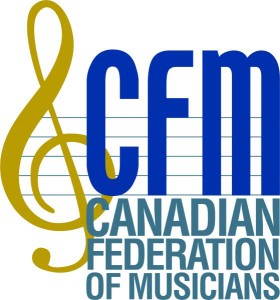 There is a significant   increase in the processing time for P2 applications.
The time count is 100 calendar days!
If you are submitting an application that falls in Vermont Service Center's jurisdiction – they are processing regular files in approximately 80 plus days once the package arrives at the Vermont center. If your file falls in the VSC jurisdiction – consider Premium Processing.
We strongly advise that if you are going to submit a P2 application through the Canadian office allow at least 4 -5 months in advance or use the premium package.
Please make sure you check  for updates  posted at the CFM site